Lenovo Laptop Service Center in Electronic city
Is your Laptop Need a Service or Spares Replacement - Visit Our Lenovo Laptop Service Center in Electronic City at bangalore. Our Service Centre gives you total relief from Lenovo laptop problem/issues solution instantly at best price. Our Lenovo Laptop service includes: Lenovo Laptop Motherboard Chip Level Service, Lenovo Laptop Accessories for all model like Lenovo Y Series, Lenovo Z Series, Lenovo Thinkpad, Lenovo Yoga, Lenovo Notebook etc., Broken Lenovo Laptop Rework Solution, Data Recovery from Broken Laptop, Lenovo Laptop Hinges Rework Solution, Lenovo Laptop Original & Compatible Batteries for all Models, Lenovo Laptop Original & Compatible Adapters for all Models, Broken Display Screen Replacement, Up gradation of Hard Disk Drive & RAM.
Apart from providing lenovo laptop repairs, our service center also sells good quality Lenovo Laptop Spares and Accessories at a minimum price. To know more about our services, Contact our service center.
Address
No.1, Neeladri Road,

Electronic City, Phase 1

,

Bangalore, Karnataka

-

560100

.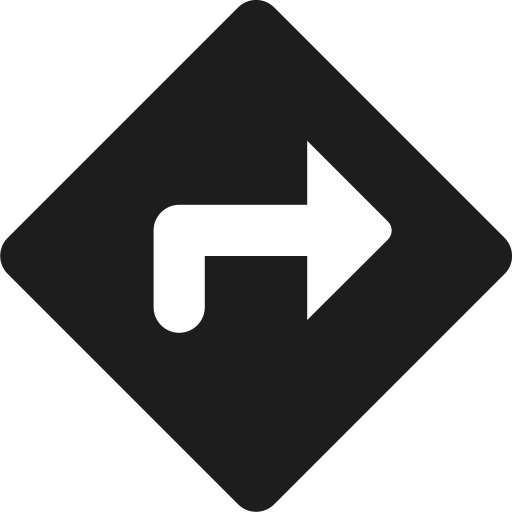 Directions
Landmark
Near ICICI Bank
Contact Number
+91 9710277733 | +91 9710277755
Working Hours
10:00 A.M to 8:30 P.M
Google Map Location
Lenovo Laptop Repair and Services in Elecctronic City
Laptop Service Center In Electronic City Phase 1 - Bangalore offer's excellent solutions for all Lenovo laptop problems. Our Lenovo Laptop repair center provide a service near electronic city, we take extreme effort to make you satisfied. Here We provide right soltuion for all laptop issue immediately.
List Of Some Lenovo Laptop Services Provided By us:
Lenovo Laptop Motherboard Service
Lenovo Laptop Screen Replacement Service
Lenovo Laptop Hard Disk Service
Lenovo Laptop Keyboard Service
Lenovo Laptop Chipset Service
Lenovo Laptop Data Recovery Service
Lenovo Laptop Virus Removal Service
Lenovo Laptop Adapter Service
Lenovo Laptop Keyboard Service
Lenovo Laptop Accessories Service
Lenovo Laptop Motherboard Re-works Service
Lenovo Laptop Broken Lenovo Laptop Service
Lenovo Laptop Hard Drive Service
Lenovo Laptop LCD/LED Screen Service
Lenovo Laptop Webcamera Service
Lenovo Laptop DC Power Jack Service
Contact Our Service Center
Contact our service center for all your Lenovo Laptop needs. Our customer support team takes maximum effort to satisfy our customers, they won't waste our customer's time, they respond quickly to their requests. That's why we are the Best Lenovo Laptop Service Center in Electronic City. Contact us, we are always ready to help you with your laptops.
Cutomer Support
Mobile Number: +91 9710277733 | +91 9710277755
E-Mail ID: bangalorelaptopservice@gmail.com