Bangalore Laptop Services :
Laptop Service Center Bangalore offers a full range of Laptop repair services to our valued customers in and around bangalore, bangalore. Our specialists having high experience and talent in repair, upgrade, maintenance, hardware diagnostics, Parts Replacement and Memory and hard disk drive upgrades, Memory and hard disk drive replacement, Operating system and software installation, Data recovery and disaster assessment, Network and wireless troubleshooting of all makes and models of laptops with 100% customer satisfaction. Laptop Service In Bangalore provide an excellent Service for all laptops. We also sell wide range of refurbished Laptop at affordable cost.
Laptop Models - Service In Bangalore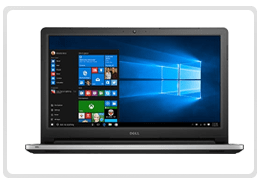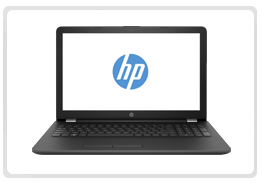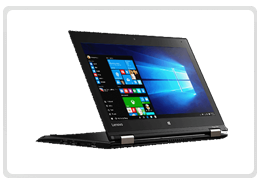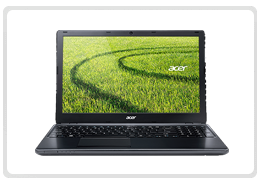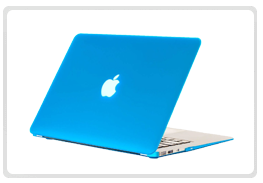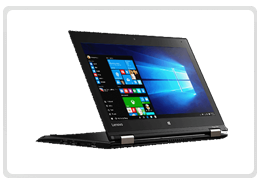 Our Hardware & Software repairs include:
Hardware Service :
Laptop is not turning on - Laptop LCD screen is very dim / dark - Laptop LCD screen is not turning on - Laptop LCD screen is cracked - Laptop backlight problem / inverter problem - Laptop GPU / Graphics card problem / Distorted display - Laptop Motherboard malfunction / failure - Laptop is over heating - Laptop Screen Flickering - Laptop Keys not working - Laptop keyboard replacement / repair - Laptop power supply repairs - Laptop Loose / broken hinge replacement - Laptop LED / CCFL bulb replacement - Laptop optical drive upgrade and replacement (DVDRW - DVD Burners) - Laptop AC / DC power jack repairs - Laptop Memory upgrades - Laptop Replacement of broken or cracked plastic parts ( LCD cover / base cover) - LaptopLiquid spill repairs (cola , water, coffee, tea, wine) - Laptop Internal dust and particles cleaning - Laptop Component level motherboard repairs
Software Services :
- Transfer of data to your new hard drive/new laptop - Solutions for slow working laptops - OS not boot up - Laptop drivers installation - Wireless Troubleshooting
For fast and cost affordable laptop service with quality spares replacment or service, Contact our
Laptop Service Center In Bangalore
@
+91 9710277733
. We'll make you satifed and happy.