Our laptop service center in bangalore - apart from laptop service sell genuine laptop spare parts and laptop accessories and replacement services at affordable price. For laptop spare parts replacement / upgrade service in bangalore Call @ +44 42153105 / +91 9710277733.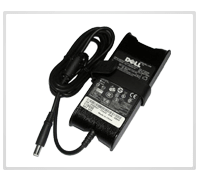 Laptop Adapter Price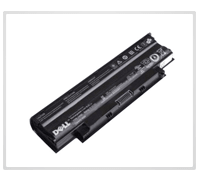 Laptop Battery Price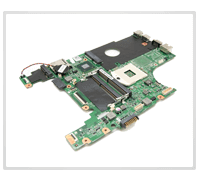 Laptop Motherboard Price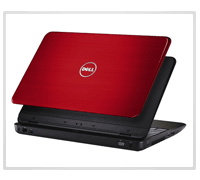 Laptop Panel Price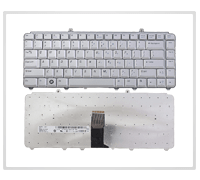 Laptop Keyboard Price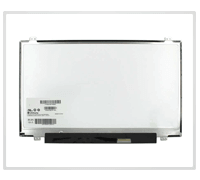 Laptop Screen Price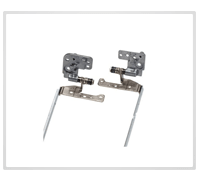 Laptop Hinges Price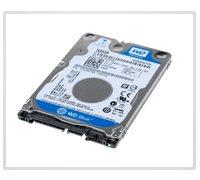 Laptop Hard Disk Price
For fast and cost affordable laptop service with quality spares replacment or service, Contact our Laptop Service Center In Bangalore @ +91 9710277733. We'll make you satifed and happy.