Laptop Repair and Services in Koramangala
To provide the most reliable and low-cost laptop repair and services to the customers in Koramangala is our laptop service center's priority. To satisfy the customers, our technicians take extreme care for all the laptops. Here, you can get a solution for all the kinds of laptop issues in all the brands. Our technicians are knowledged and experienced in this field. They know all-in-all about the laptops. So, they won't take much of your time for laptop repairs. To know more about our laptop services, Visit / Contact our Koramangala Laptop Service Center.
Some of Our Laptop Repair and Services Includes :
Laptop Motherboard Service
Laptop Screen Replacement
Laptop Hard Disk Service
Laptop Keyboard Service
Chipset Service
Data Recovery Service
Virus Removal
Adapter Service
Broken Hinge Re-work
Accessories Service
Laptop Motherboard Re-works
Broken Laptop Service
Hard Drive Service
LCD/LED Screen Service
Webcamera Service
DC Power Jack Service
Laptop Brands
In our Service Center, We can repair and service all brands of laptops.
In our Laptop Service Center, you can fix all kinds of laptop issues in any brands of laptops. Our technicians are experts in all brands of laptops and they are equipped with updated tools. They can provide you reliable laptop services in a short time. Contact us for all kinds of laptop services.
Why GBS ?
Reasons that makes us the
Best Laptop Service Provider in Koramangala: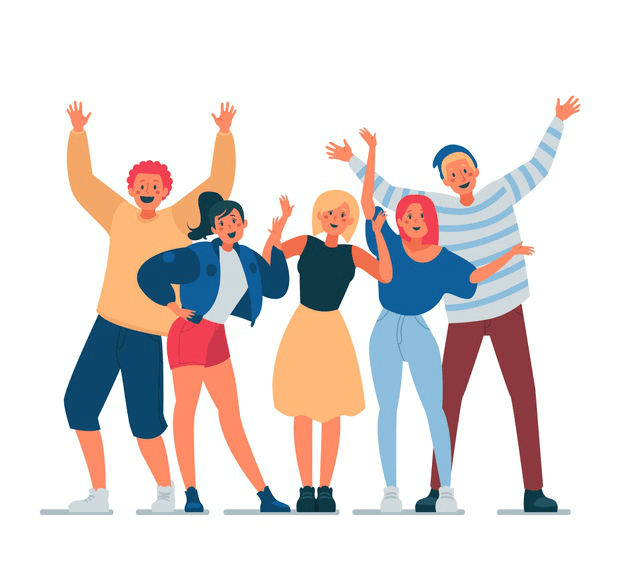 100 % Customer Satisfaction.
Free Pickup and Delivery for Laptop Repair and Services in Koramangala.
Offers the Lowest Price in Koramangala for all Laptop needs.
Data Recovery Services Available.
Sell All brand Laptop Spare Parts and Accessories.
Best Laptop Repair and Services in Koramangala.
Quick Response and Friendly Customer Support.
Quick Solution for all kinds of Laptop Issues without Compromising Quality.
Testimonials
Laptop Service Center - Koramangala
Contact Our Service Center
To know more about our services like laptop repairs, data recovery service, spare parts, acessories etc, Contact our Laptop Service Center. For any information from a technical persons about laptops, you can contact us, we are more than happy to help you by providing all the information you seek to know about laptops.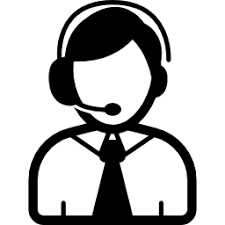 Contact No. :+91-84314 18855 | 072007 70011
E-Mail ID: lsindia.mail@gmail.com
Popular Search Queries :