Our Laptop Service Center in Electronic City is one of the best Computer/Laptop Repair company in Bangalaore, We have well equipped and experienced & certified engineers, who are excellent in repairing all kinds of laptop problems in any brand. So, all your worries about finding the best laptop service center near the electronic city are solved because we are here to take care of all your laptop issues. We assure you, here you can get the best quality laptop repair and services at the best price. We have Three Branches for laptop repair and services in bangalore.
Address
No.1, Neeladri Road,

Electronic City, Phase 1

,

Bangalore, Karnataka

-

560100

.
Contact Number
+91 9710277733 | +91 9710277755
Landmark:
Near ICICI Bank
Google Map Location
Apart from laptop services, our laptop service center electronic city also sell genuine quality Laptop Spare Parts and Accessories at the best price. If you search in google for Top 10 Laptop Service Centers in Bangalore, the list won't complete without our service center name.
Best Laptop Repair and Services in Electronic City
In Electronic City, our Laptop Service Center offers excellent solutions to all the laptop problems. Our technicians take extreme effort to solve all the laptop issues completely to satisfy our customers. Because our technicians are experienced and well-trained in this field, they know all the laptop problems, causes, and remedies. So, they can solve all your laptop issues in a short time without compromising quality. Another important aspect of our service center is our Price. The cost we charge for laptop repairs, spares, data recovery, and accessories is relatively very moderate form other laptop service centers in electronic city. We provide Free Pickup and Delivery for Laptop Repairs to the customers in Electronic city and nearby areas. Visit / Contact our service center for more information.
List Of Some Laptop Service Provided By Us:
Laptop Motherboard Service
Laptop Screen Replacement Service
Hard Disk Service
Laptop Keyboard Service
Chipset Service
Data Recovery
Virus Removal
Laptop Overheating Service
Adapter Service
Laptop Speaker Service
Accessories Service
Motherboard Re-works Service
Broken Laptop Service
LCD/LED Screen Service
Webcamera Service
WI-FI Repair
DC Power Jack Service
In our service center, we have a solution for all the issues you ever face from your laptop in any brand. For any guidance from technical persons about laptops, you can contact us at any time. Also, we will diagnose your laptop for FREE. In case of any issues detected on your laptop, We will give you an estimation to solve those issues. Visit / Contact our Laptop Service Center to know more about our laptop services in Electronic City.
All Brand Laptop Service Center
In Electronic City, our service center repair and service all models in all brands of laptops like Acer, Apple. Asus, Dell, HP, Lenovo, Toshiba, etc. Our service center has equipped with updated tools and talented engineers who can handle all kinds of laptop issues in any brands of laptops. With the Experience of this field, they can solve all the laptop issues in minimum time.
Why you Should Choose Our Service Center?
Reasons that make Laptop users to prefer our laptop service center:
We provide the Best laptop repirs in Electronic city
We Don't charge for Estimating the repairing cost.
W have Well-trained and Experienced Technicians.
We have FREE Home Pickup and Delivery Feature.
We provide genuine all brand laptop spare parts replacement.
We can provide quick service with reliability.
We offer the least price for laptop services in Electronic City.
We response quickly to our customer's requests.
Contact Our Service Center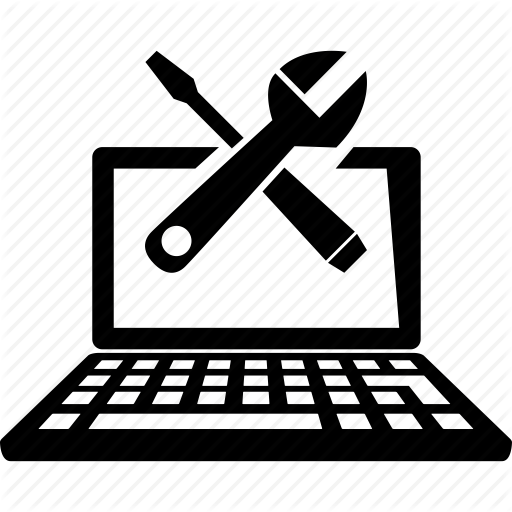 All Brand Laptop Repair And Services.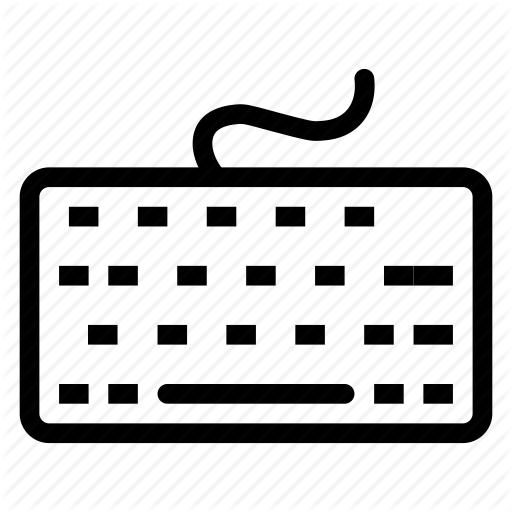 All Brand Laptop Spares and Accessories.

Data Recovery Services in Electronic City.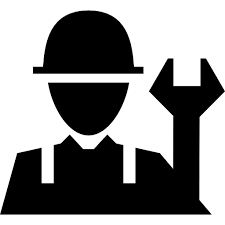 Free Advice From Technical Persons About Laptops.
For all your Laptop needs in any brands, Contact our Laptop Service Center, the best place for your valuable laptops in Electronic City. We have an IT team to support our customers. We won't waste our customer's time, we respond quickly to our customer's requests. For Futher Information about laptop repair, Contact our Electronic City Laptop Service Center. We will solve your laptop repairs instantly.
Customer Support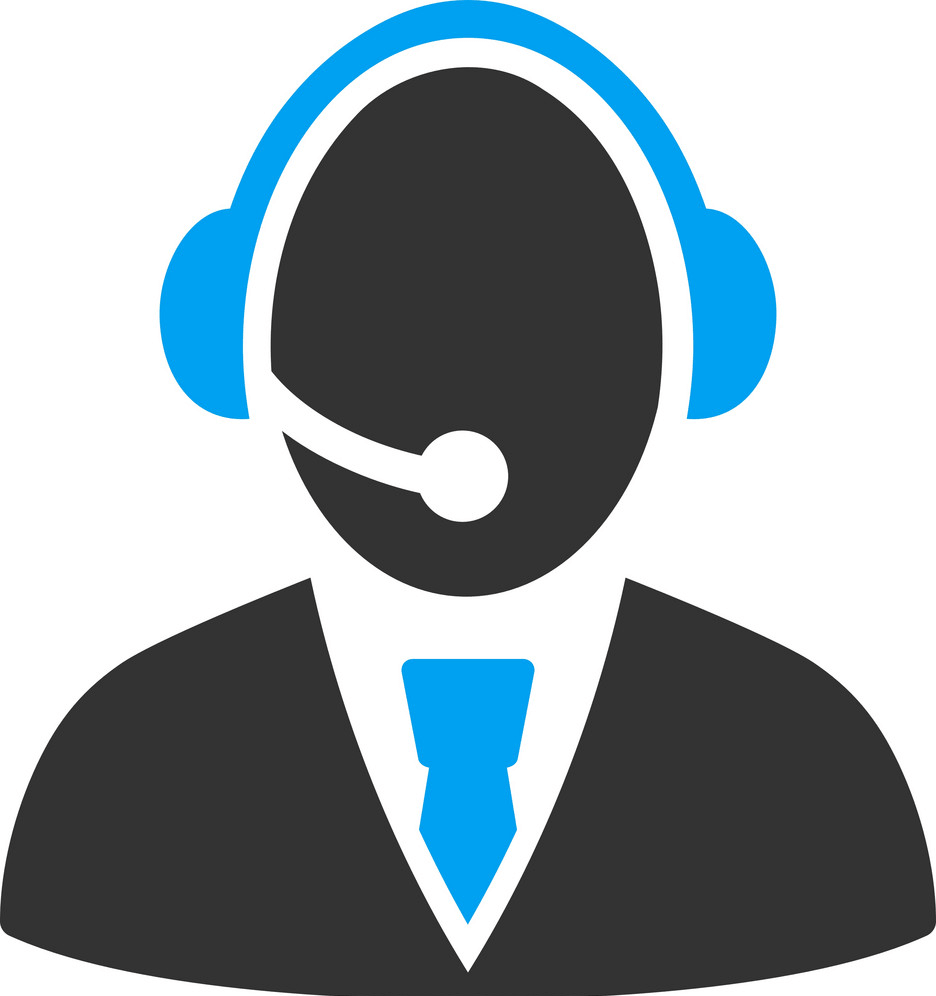 Contact No. : +91 9710277733 | +91 9710277755
E-mail ID : lsindia.mail@gmail.com
Working Hours

10:30 AM to 8:30 PM
From Monday to Sunday
Tags: